Bruce Lindberg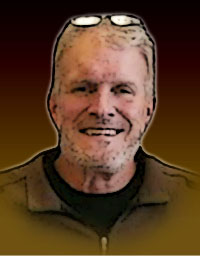 Hi! I'm Bruce!
After more than 20 some years of relationship management experience, I founded Sign Solutions, LLC in 2003. This gave me the opportunity to continue to provide customers with the products they need, paired with the respect and customer service they deserve.
I love helping people make the choices that will work best for them. I ask lots of questions to make sure we fully understand goals and objectives. That way, we can insure each job is done right.
When I'm not making sales calls, visiting with customers or delivering finished projects, I enjoy golfing, yard work and spending time with my wife, Deb, and our two grown children.
Need help with a project? Call or email me today!