Megan Gerrits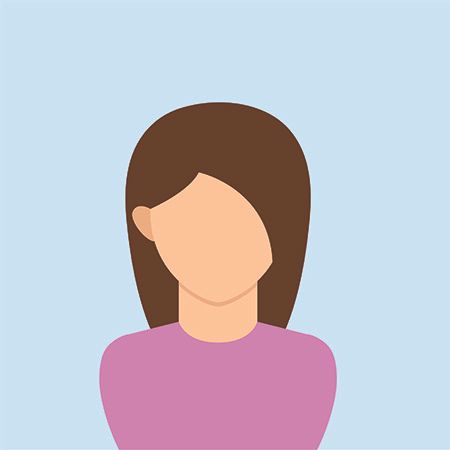 Hi! I'm Megan!
I have just recently graduated from Fox Valley Technical College with a Sales and Management degree. I offer design services to businesses in Wisconsin, ultimately improving their bottom line by crafting creative solutions to their signage needs.
In my spare time I enjoy spending time with my Fiance, my dog, Scooter, and being up north at the cabin.
If you have any questions please feel free to call or shoot me an email!