Nathaniel Smith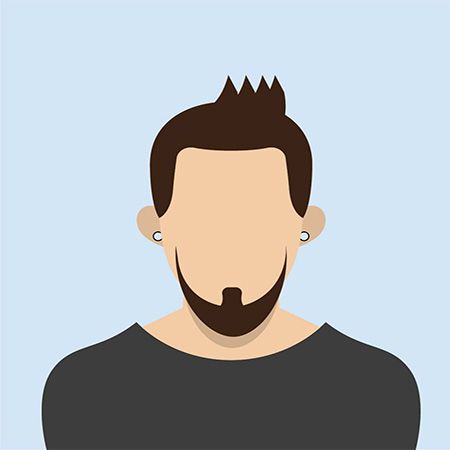 Hi! I'm Nate!
I'm an Army Veteran, artist, musician, dreamer of dreams and sign guy. I'm pretty crafty, so if you need some creative out-of-the-box thinking, you've come to the right place!
I have worked in all realms of the sign industry from sales and fabrication, to installation. It is with that experience I am able to help you with all of your signage needs.
Have any questions about a project? Call or shoot me an email!