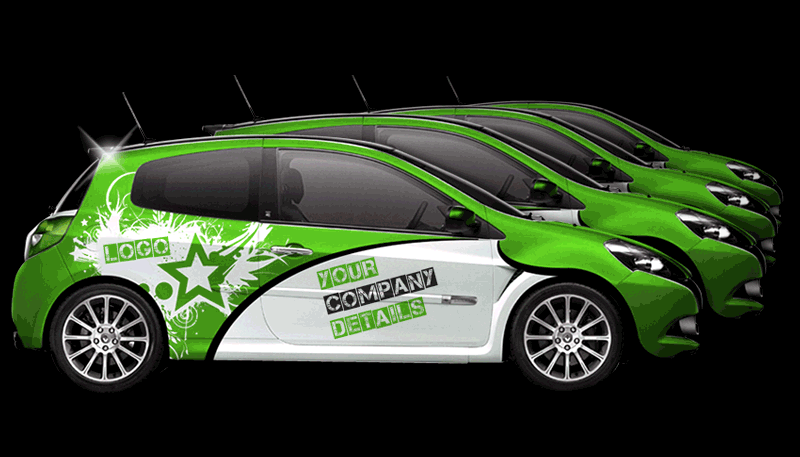 When it comes to the art of sign making, we've got it covered. We can provide virtually any product imaginable that will draw attention, direct traffic, ensure safety, or brand your business. Keep in mind that virtually every sign we provide is custom made to meet our customer specifications. If it has a shape or object, text or picture on it, it's a sign. As small as a postage stamp or large as a billboard, it's a sign. And we can provide it.
Below is a list of some of the main categories of signs that we provide. Click on the pictures or headings to get a little additional information.
To learn more about these products, or if you don't see what you are looking for, please contact one of our representatives.
Products